About¶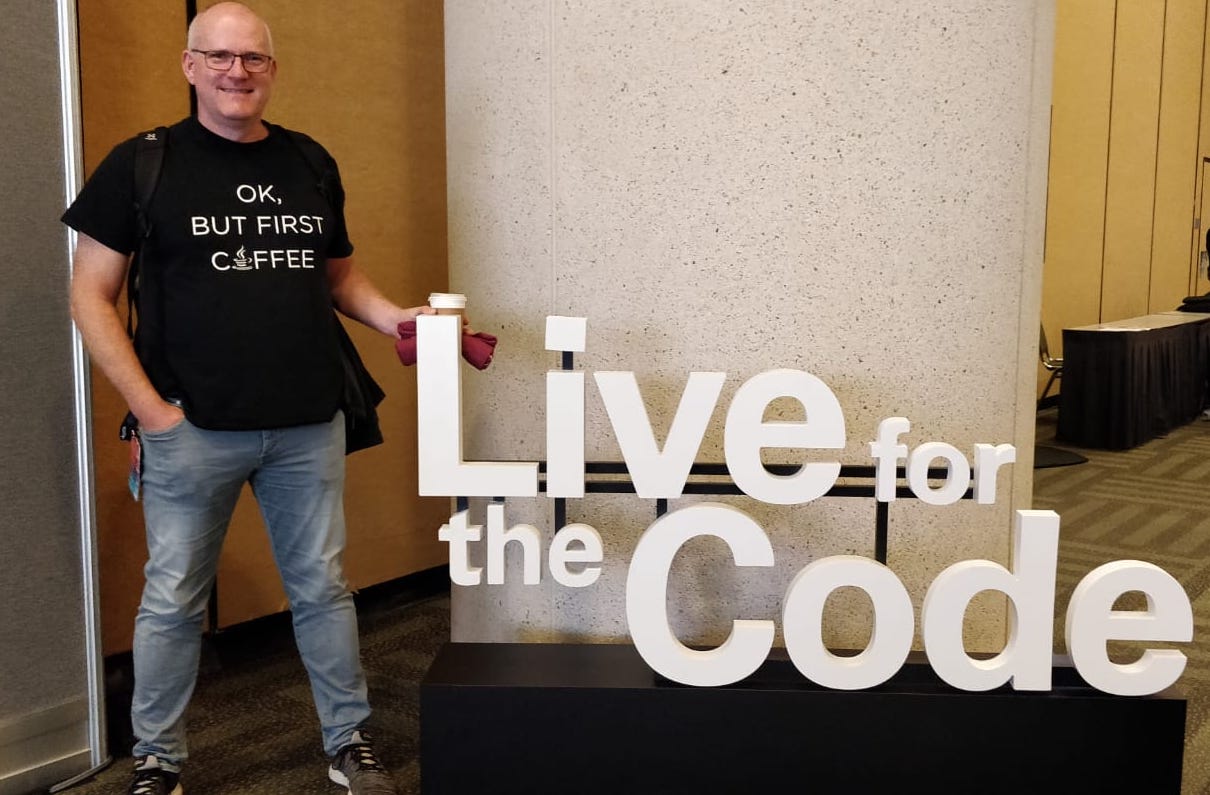 Hi all,
I am Ivo Woltring and I love to code. I am a Codesmith and Principal Expert working for Ordina JTech in The Netherlands. My specialties are Java in general (pun intended) and Python. I try to learn as much about the eco system these two languages live in. As one of the editors of the Dutch Java Magazine I'm in a unique position to keep up to date with what's hot and what's not and I love writing about it.
If you have questions or have feedback on this Hands-on Lab you are very welcome to contact me on twitter. Don't hesitate to PM me. I will certainly try to give answers.
This Hands-on Lab came to be because I am frequently asked to talk for Dutch universities about this subject and teach our own young talent pool. I had lots of material and was planning on aggregating it al into a nice format.
I have presented this workshop on multiple conferences and because of Covid-19 have decided to post it online for everyone to enjoy.
Hope you all like it.
Kind regards,
Ivo.
| | |
| --- | --- |
| Blog | |
| Website | |
| Github | |
| Docker | |
| LinkedIn | |
| Twitter | |
| Mastodon | |